Panasonic Viera TC-P50U50 Plasma TV Review
$899.00
Better than
75%
of Reviewed TVs
Calibration
Calibration
Calibrating the P50U50 was fairly easy, we only had to tweak its settings a little to achieve the best contrast and color performance. As usual, we dropped sharpness to 0 to eliminate the haloing on white text against black backgrounds. Brightness also had to be bumped up a little; yet for such a dim television, turning brightness up to 100 washed out the detail from brighter whites and colors.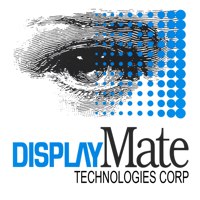 All of our calibration is done in conjunction with the DisplayMate software.
Video Modes
The P50U50 has 5 video modes: Vivid, Standard, Cinema, Game, and Custom.