Panasonic Viera TC-P50U50 Plasma TV Review
$899.00
Better than
76%
of Reviewed TVs
Conclusion
Conclusion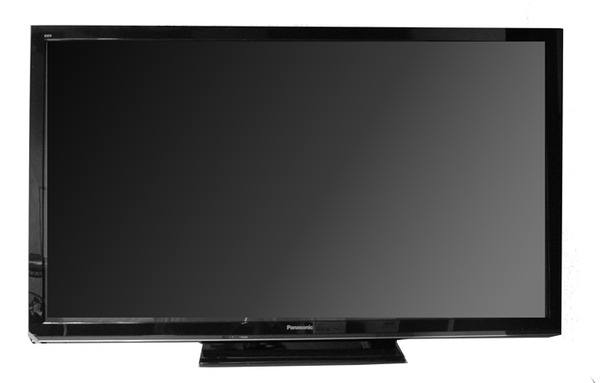 We definitely enjoy reviewing a TV that's got all kinds of bells and whistles. Playing with smart features, motion control, and 3D settings is great, but there's something to be said for running a simple, no-frills TV through our gamut of testing. TVs like the P50U50 have no gimmicks or extraneous functions to hide behind, and are--in a way--the purest representation of a company's ability to produce a TV with solid core performance.
With that in mind, we were very pleased with the Panasonic TC-P50U50. While it doesn't have much to offer in the way of connectivity or customization, its performance proved it to be a viable alternative. It's good to know that, for a comparably cheap price, consumers who just want a strong plasma--who have no desire to yet test the waters of 3D, and who don't want to pay the extra money to clumsily browse websites via a television browser--have the option.
The P50U50 sort of feels like an afterthought on Panasonic's part. It's the only size in the series, by far the most basic television they'll produce this year. It's also the only TV in their entire line-up that doesn't have 3D or internet. However, it's a good example of what their TVs can do when left only to the realm of contrast/color performance: the P50U50 boasts one of the deepest black levels we've seen in a long time, and it's got strong--though imperfect--color accuracy.
If you're in the market for a "classic" plasma--50-inch screen, dim whites, deep blacks--the P50U50 (MSRP $899) might be your best choice in 2012.