Panasonic Viera TC-P50U50 Plasma TV Review
$899.00
Better than
76%
of Reviewed TVs
Tour & Design
Overall Design
The U50 has a plain black bezel, a metallic back casing, and a plain black plastic stand.
Front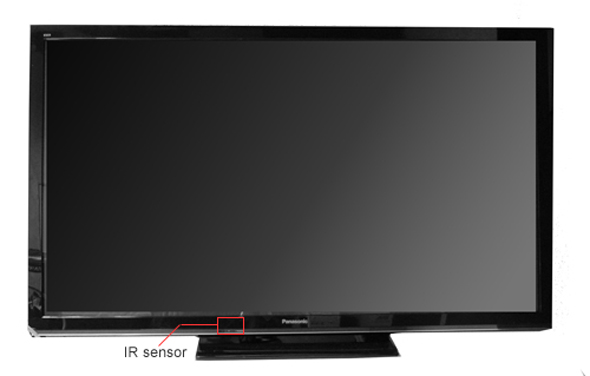 Back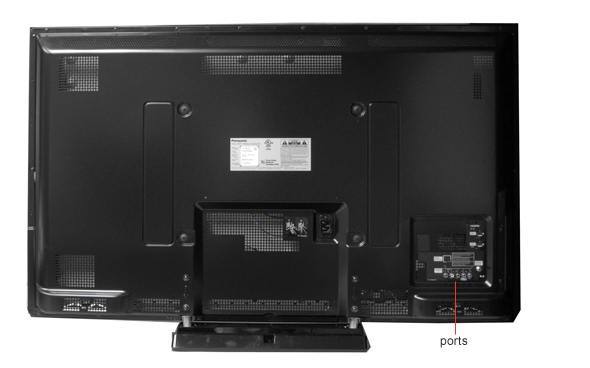 Sides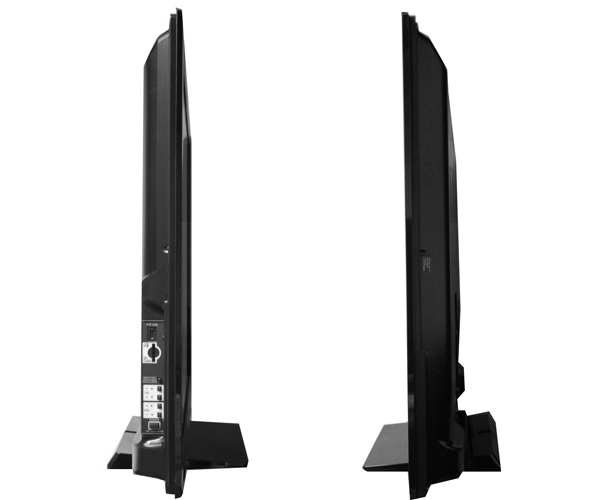 Stand/Mount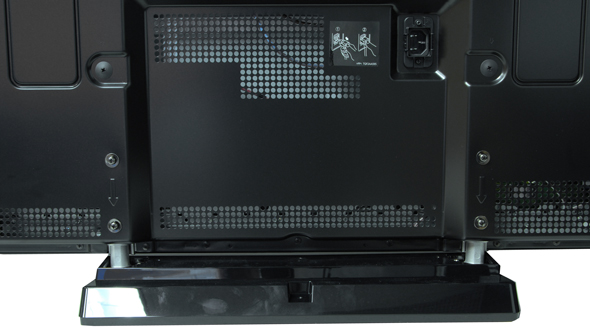 On-set Controls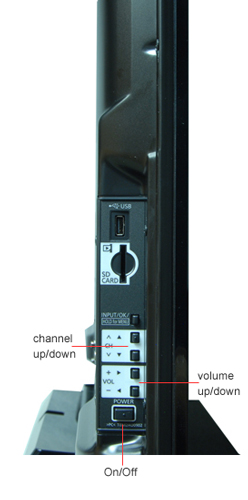 Remote Control
The P50U50's remote control is the standard remote for their 2012 TVs that don't have any internet features. It's easy enough to use, but despite the TV's simple design, the remote has an awful lot of what we would call "extra" buttons. There are hotkey buttons for accessing the SD card and USB card, input selection, toggling surround sound, toggling closed captions, and toggling aspect ratio. This isn't a bad thing, as it all but eliminates the need to use the TV's main menu.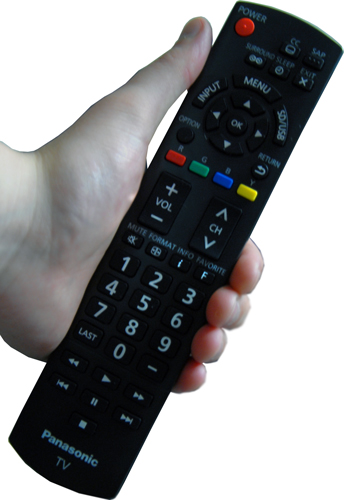 In the Box
In the box, you'll find the display panel, stand components and screws, remote and batteries, and the user manual.