Samsung UN55ES8000 LED LCD HDTV Review
$3,749.00
Better than
78%
of Reviewed TVs

Calibration
Calibration
We found we needed to tweak very little in way of calibrating the ES8000 for optimal contrast and color production. When in Movie mode, we only needed to bump up the backlight from 13 to 20, and set brightness up 1 point, from 44 to 45.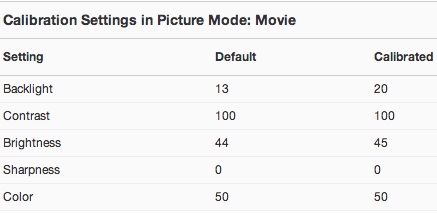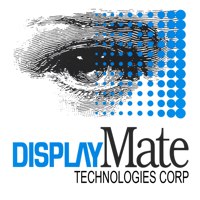 All of our calibration is done in conjunction with the DisplayMate software.
Video Modes
The UN55ES8000 has 4 Video Modes: Dynamic, Standard, Natural, and Movie.