Sharp Elite PRO-60X5FD Review Archive
$5,999.00
Better than
92%
of Reviewed TVs

Calibration
Calibration
When calibrating TVs, we always put the TV in Movie mode and turn the backlight setting all the way up. We then proceed to change the settings by using the DisplayMate software for reference. Since we do this for all TVs, it puts them on a level playing field.
As we mentioned before, we decided to test the Sharp Elite PRO-X5FD using the Elite Pure settings, which mimic the Pioneer Kuro plasma TVs of yore, and our own calibration settings. We didn't need to change much from the normal Movie mode settings, aside from turning off all the motion enhancement features.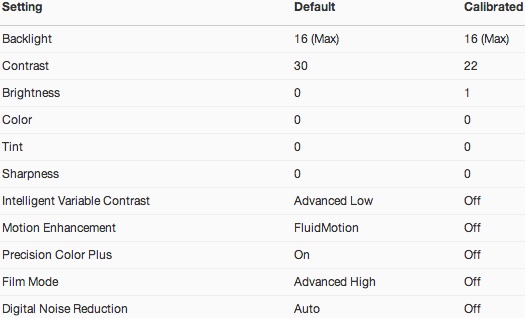 [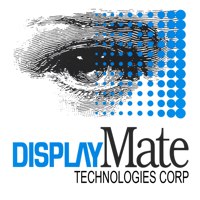 All of our calibration is done in conjunction with the DisplayMate software.
Video Modes
Sharp stuffs the Elite PRO-X5FD with tons of video modes.