Sony Bravia KDL-46HX750 3D LED LCD HDTV Review
$1,599.00
Better than
79%
of Reviewed TVs

Tour & Design
Overall Design
We can't fault Sony for the look of the HX750 series: this is a tried-and-true TV design. While it will not blow you away with its build, the Sony Bravia KDL-46HX750 will not insult you, either.
Front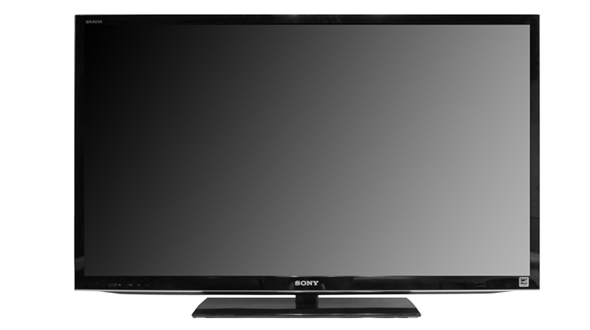 Back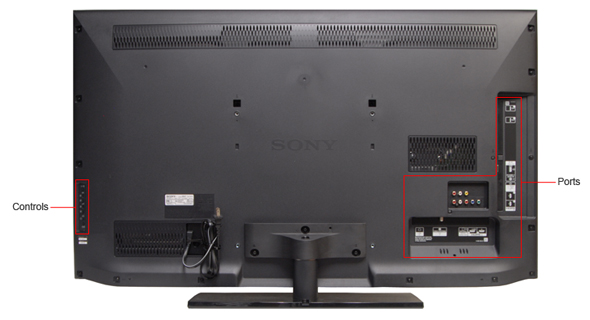 Sides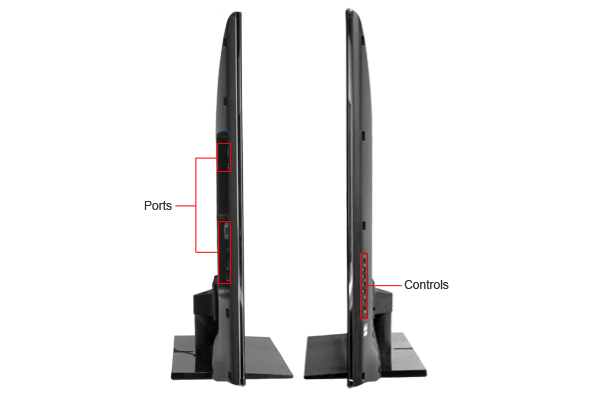 Stand/Mount

On-set Controls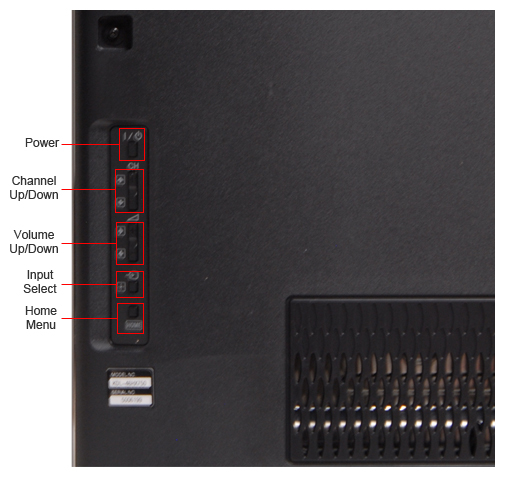 Remote Control
It's a remote! Similar to the TV, this remote looks like the same old fashioned remote that we all grew up with. There are some added buttons that help navigate modern features like 3D and the internet, although navigating the internet on the Sony Bravia KDL-46HX750 is something that not even a keyboard and mouse could help.

In the Box
The Sony Bravia KDL-46HX750 comes with a remote, batteries, screws for the base, instructions for attaching the base to the TV, a safety guide, and a user manual.